FABULOUS FOREST & COASTAL WALKS
Fourteen invigorating walks for your dog to enjoy
WE'VE TAKEN THE LEAD IN DOG WALKING
Are you looking for someone trustworthy, reliable, friendly and fun to walk you dog whilst you are at work all day, on business trips, on your holidays, out for the day, or even just running late or unable to walk your dog? Whatever your commitments, we are here to ensure that your dog is well exercised and cared for when you can't be there for them.
We can walk your dog daily, weekly, on a regular or occasional basis, or just simply if you are out for the day. We offer our dog walking services weekdays, weekends and Bank Holidays. We aim to be flexible and suit your needs.
We always like to meet with you and your dog for a personal chat to get you know you both and find out more about your dog's needs, likes and dislikes. We have a registration process at this point, and will ask for emergency contact numbers including your registered vet.
Your dog will be exercised, played with, and will return home safe and happy. We offer 60-minute group dog walks Monday to Saturday. Fees can be found on our prices page. You can specify that you wish your dog to be part of a small group walk, or alternatively choose to have them embark on a 30-minute solo walk, available Monday to Sunday .
60 MINUTE GROUP WALKS
3 walks each day for you to choose from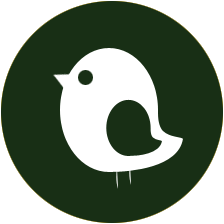 Sophie's Early Bird ™
Our morning 60-minute group walk. We pick your dog up between 8:30 and 10:30am; the perfect way to start your dogs day.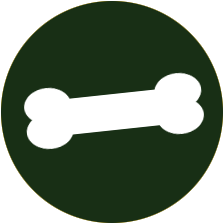 Sophie's Lunch Time Treat ™
Our lunchtime 60-minute group walk. We pick your dog up between 10:45am and 1:45pm, the optimum time to break up their day.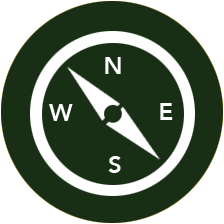 Sophie's Afternoon Explorer ™
Our afternoon 60 minute group walk. We pick your dog up between 1pm and 3pm, they can finish the day invigorated.
30 MINUTE SOLO WALKS
Bespoke solo walks